TEDDIE KOSSOF HAIR STYLIST WINS NATIONAL PHOTO COMPETITION

Posted on October 25 2014 by Teddie Kossof
Teddie Kossof Hair Stylist, Mindy, who was the winner of a in-salon sales contest, earned a seat to participate in a national photo competition sponsored by Rene Furterer USA.  
Contestants were required to submit an image of their best runway look.  Their entry would then be displayed on the Rene Furterer Facebook page where fans voted on the image they liked best.  Two winners (plus a stylist of their choice) - one from the East Coast and one from the west coast will be chosen.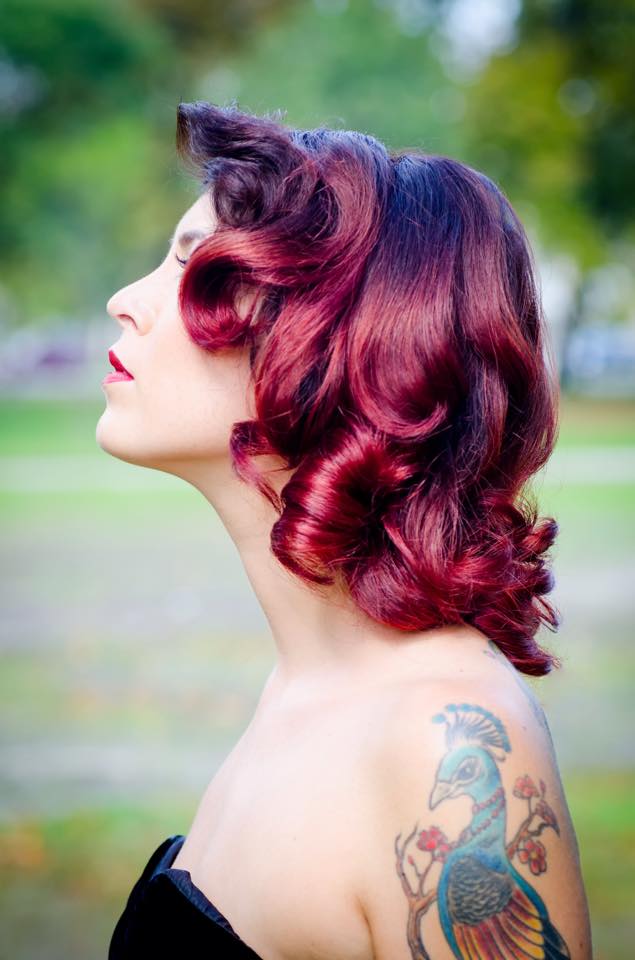 Mindy's photo (See above) was a finalist and she has won a trip to New York City, where she and Cassandra (nominated by TK salon as hairstylist to join) will attend an advanced hairdressing course featuring long layer cutting techniques and the art of a Razor Bob.