CHIBERIA 2015 !

Posted on December 3 2014 by Teddie Kossof
Well, we all agree that summer was never here in 2014...and the reality is that winter is here, whether we like it or not!  It's important to consider the care of your hair and skin, so we have some easy tips to share for the proper care for your hair & skin this winter season.
WINTER HAIR CARE TIPS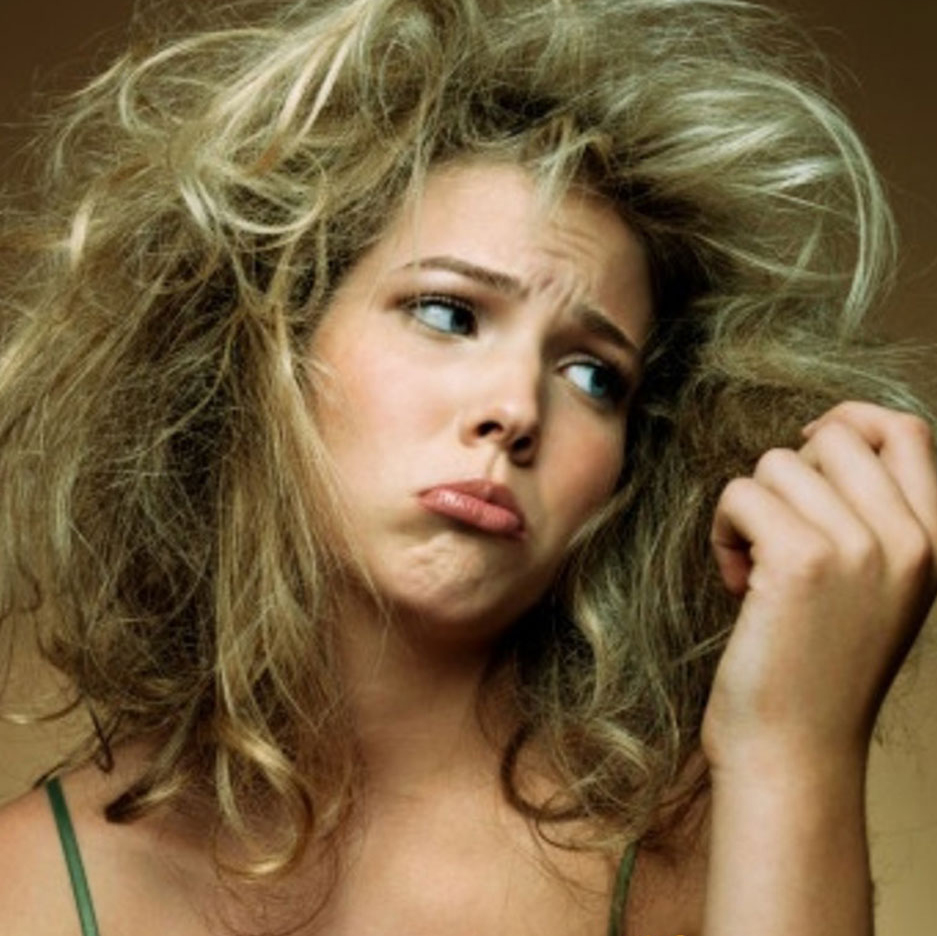 Wind, cold temperatures and low humidity are all working against your hair in the wintertime, so you might be looking for
ways to keep your locks looking soft and touchable even when the weather is not on your side. It is possible to keep hair
silky and smooth in the winter, but you may need to spend a little extra time on your haircare routine and build a better
relationship with your stylist.
Trim away split ends
You may want your hair long to help you stay warm this winter, but this does not mean you should skip haircuts. A trim is
recommended every 6-8 weeks to keep split ends at bay and encourage further growth. Plus, your stylist might texturize your
hair to keep it light and full of volume. Need a trim?  Schedule an appoitment with your favorite Teddie Kossof Hairstylist!
Go for a scalp detox
Between your hair's natural oils, residue from styling products, and environmental toxins, your hair is prone to building
up residue that can diminish its smoothness. A scalp detox is like a deep-cleansing facial for your hair and scalp that
eliminates the build-up and fortifies every strand of hair.  We proudly use Rene Furterer Hair Care  and suggest  using COMPLEXE 5 with a scalp treatment.
 Apply styling serums
When you style your hair, you will not want to skip on styling serums that will control frizz and dryness. Your favorite Teddie Kossof stylist can recommend the best products for your hair type that will minimize the damage done by your blow dryer.  A great serum is The Original MOROCANOIL Treatment
Use deep conditioning treatment
You will find a wide range of deep conditioning treatments sold over the counter, but to get the most for your money you
should leave the deep conditioning to your stylist. Salon conditioning treatments will penetrate deeper into every strand
to fully repair the hair with a single application.  Ask for a Nigelle Treatment - the ultimate moisture treatment for your hair.
Teddie Kossof Salon Spa can help you plan your winter hair intervention for softer, smoother locks that you will want to
show off. Call 847-999-9500 to book your haircare services, or learn more about our  holiday gift packages and
gift cards.
WINTER SKIN CARE TIPS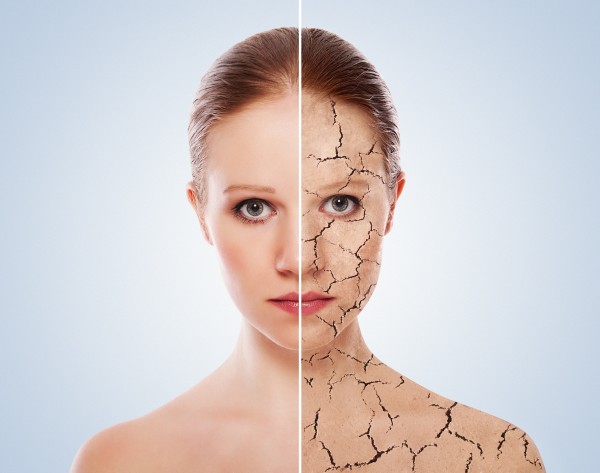 Your skin is highly sensitive to the environment around it, and the cold winter tends to have a much harsher effect on the
skin than the warmer spring and summer. Your skin might lose its natural glow in the winter, because it is begging for
moisture that nurtures the skin cells. Cold temperatures tend to come with low humidity, and most people simply do not
drink enough water and use enough moisturizer in the winter to compensate for the drying effects of these temperatures.
Here's a closer look at the damage that can result when the weather gets colder outside.
Skin ailment flare ups
If you have conditions like eczema, acne, psoriasis, or rosacea, they may become worse when temperatures fall. The warm
clothing you use to bundle up might make the problem even more severe by trapping condensation from your breath and sweat
against the skin, drying it out further. Breathable fabrics like cotton and lots of layers in your clothing will help
alleviate this problem.  
Dry, irritated skin
Dryness is the most common effect of cold temperatures on the skin, and it may lead to cracked skin, flakiness and peeling. 
These effects may also leave you with itchy skin or painful chapping that can be relieved with the right moisturizer.
Pigment changes
Cold weather might also bring wind, which irritates the skin further and causes redness that can be hard to cover up with
your standard cosmetics. On days when the weather is cold but the sun is still shining, you may also become sunburned,
since it is easy to forget sun protection when the temperatures are still low.
At Teddie Kossof Salon Spa, you can find pampering skin treatments to restore the glow of your skin and offer relief from wintertime irritation.  We suggest you learn more about Avene skin care and schedule a complimentary skin care consultation with a Teddie Kossof specialist.To book your winter skin services, call 847-999-9500 or BOOK ONLINE