HOLIDAY HAIRSTYLES FOR 2014

Posted on December 3 2014 by Teddie Kossof
Last Month, Make It Better Magazine contacted Teddie Kossof, in need of Holiday Hair inspiration and support for their feature for the December issue.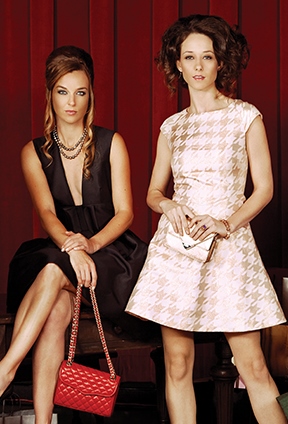 Teddie Kossof called up veteran Master Hair Designer, Zack and from the Spa team, Esthectian/Make-up Artist, Carol Marie.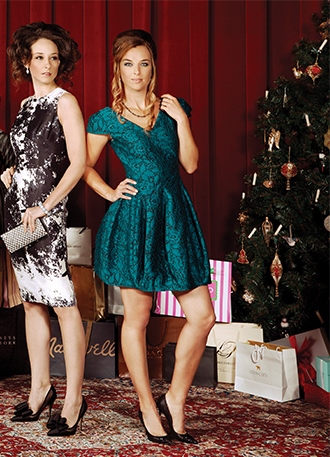 Together they created the looks that will inspire Teddie Kossof Hairstylists for this holiday season.  
See the full feature online
  Credits: Photos by Jennifer Avello
Models Laura Hansen and Bayley Alexandra, courtesy of 10MGMT
Hair by Zack at Teddie Kossof. Makeup by Carol Marie at Teddie Kossof