Hot Hair Colors for the New Year

Posted on December 27 2019 by Admin
Can you believe the end of the year is already here? While the Chicago cold isn't showing any signs of letting up, you can welcome 2020 looking red hot! Or blonde! Or any of these stylish hues that we know will be big in the new year. Our team is always ahead of the latest trends with the training you won't be able to find with any other colorists to give you one of the most coveted colors of the new year.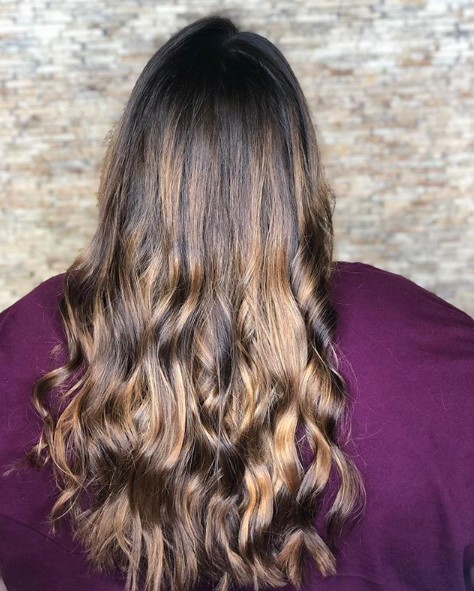 Spicy Reds
If you're really ready to fire it up for 2020, then it's time for red hair. You might think it red is a bit cliche, but trust us, there's a reason red tones have their reputation, and this coming year is going to be all about vivid crimsons. The warm undertones make skin look like it's glowing instead of washing it out. 

Dip-Dyed Ends
A pop of color is sure to turn heads the way you want, but going full-blown vibrant isn't for everyone. Luckily dip-dyed ends are the happy median to bring your hair into the new year with a hot hue that isn't overwhelming. Gives those bright rainbows and pastel colors a shot with a little on your ends.

Chocolate
Like the actual sweets, everyone is ready to gobble up chocolate tones this year. You can take some inspiration from milk chocolate and go for a lighter brown that brings out a ravishing, natural-looking color or take it in the opposite direction with a rich, dark brunette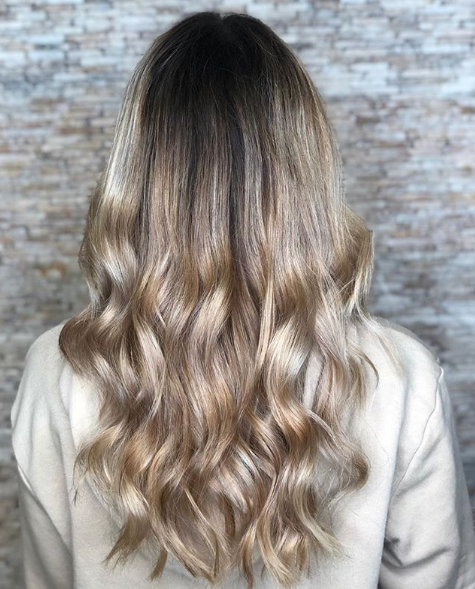 Honey Hair
We've seen our fair share of blonde shades come and go, but the rise of the honey blonde is here! Kiss cool and platinum blondes goodbye in 2020 and embrace a warmer hue. Whether it's with roots or all over, you'll be looking as sweet as honey.

Get one of these hot hair colors before they are everywhere in 2020! Come in, talk with your favorite Teddie Kossof hair colorist and determine the right shade for the new you in 2020. Isn't it time for a change? You can find us at 281 North Waukegan Road in Northfield, IL, call or text us to set an appointment at (847) 999-9500, or book an appointment online. To manage appointments and more from your mobile device to make your life way easier, download our free mobile app on iTunes, Google Play, or Amazon.