Cute Hairstyles for Spring 2020

Posted on March 13 2020 by Admin
Spring is the season of rebirth. The flowers start to grow, and the cold grip of winter starts to let up, making the world feel new again. Along with the sunnier days spent picking flowers, spring also means it's time to pick up some fresh hairstyles. Who doesn't want to shed their winter look and reinvigorate themselves in time for the new season? Let us help you decide on your perfect spring look. With the latest looks, our stylists will make sure you kick off this season right with beautiful hair.
 
Retro Flipped Ends - When you're in the mood for 60s chic hair, we suggest the flipped ends look. Make sure your hair has tons of volume, then take the ends and flip them in or out. Either way, you're on your way to a groovy hairstyle. Let your favorite Kossof stylist show you how easy this style is the next time you are in!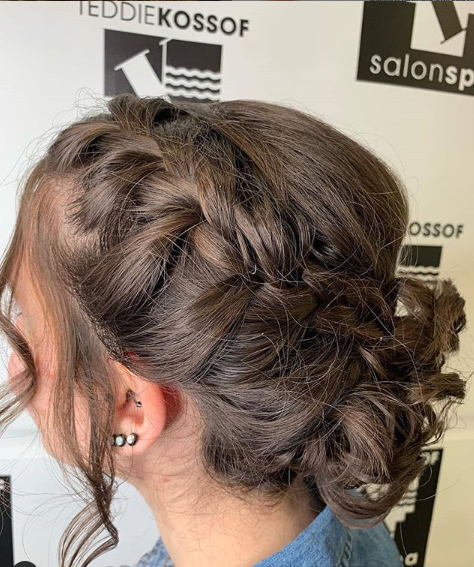 Tendrils - Enhance your updo with some face-framing pieces of hair. Go for larger pieces of some wispy tendrils for a cool ethereal style! They also help class up simple styles like basic buns and ponytail. Don't be afraid to add as little or as many tendrils as you like to get the look you desire. 
 
Baby Braids - Big, chunky braids are cute but can get boring after a while, but if you can get enough of them and want a new way to work them into your hair, try hiding a skinny braid among your locks. They can be used to help keep your hair back from your face, they can hide in the back of your head and seen as you move, or you can do two small braids on either side and clip them back to give a whole new yet simple style to your look.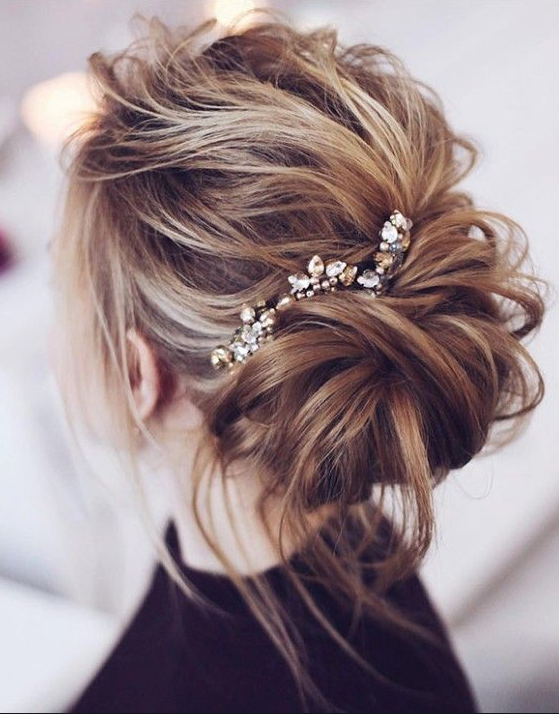 Messy + Accessory - Looking for a fun twist on your favorite messy do? Put on a great accessory and see how it transforms all those messy buns and top knots. Rely on silky scarves and plush scrunchies to get the maximum appeal out a messy style. If you're looking for something a little more formal, look at some pearl clips or accessories, chunky silver or gold barrettes to match your outfit, or soft wispy hair pieces to give a romantic look. 
 
From styling to cuts, colors, and more, we've got everything you need for stunning hair like never before this spring! Book your appointment today with our top stylists and Teddie himself at Teddie Kossof Salon Spa. You can find us at 281 North Waukegan Road in Northfield, IL, call or text us to set an appointment at (847) 999-9500, or book an appointment online. To manage appointments and more from your mobile device, download our free mobile app on iTunes or Google Play.