Introducing...Beauty by Bubbly Medspa at TEDDIE KOSSOF
Opening September 1st!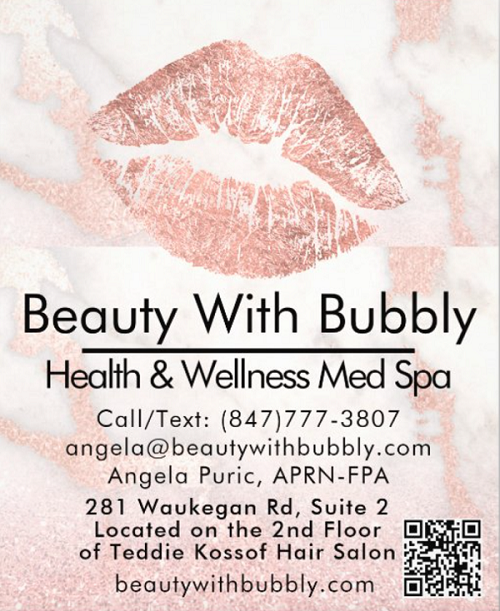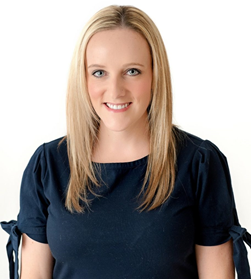 Angela is a Nurse Practitioner and certified injector for Botox and other cosmetic injectables. Angela has 10+ years of experience as a licensed nurse practitioner working for both large hospital systems as well as small private practices.
Angela lives in Glenview, with her husband Alan, and her two sons, Lucas and Justin. She enjoys baking sweets, working out, traveling, and watching her kids play sports.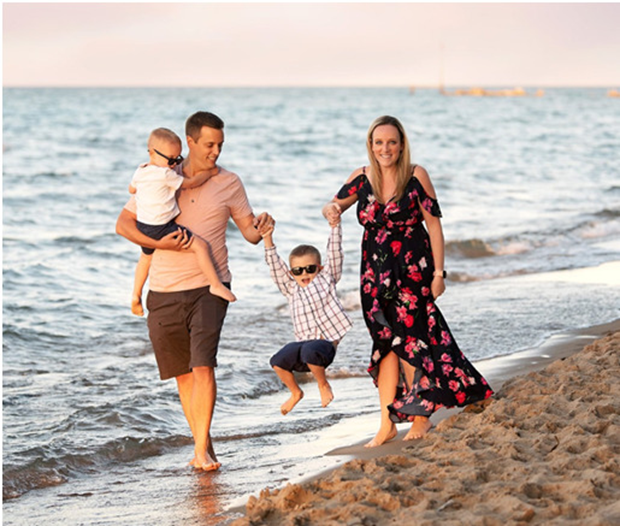 Our Care Philosophy at Beauty with Bubbly
Beauty with Bubbly was a concept Angela dreamt of where women (and men) could relax in their own home, surrounded by their friends, sipping on bubbly, and enjoying some pampering. Angela envisioned a place where everyone who walked through the door received easy-going, personalized care. By taking the time to sit down with each patient and listen to their needs and goals, Angela is able to create a treatment plan that delivers proven natural results.
Angela enjoys helping people promote their own attractiveness by enhancing their natural beauty. Through the use of Botox injections, Juvéderm dermal fillers, and other medical cosmetic treatments, Angela is able to help patients achieve their desired look.

Beauty with Bubbly also has 7 Nurse Practitioners who see patients virtually for medical weight loss injections. 
Our Medical Weight Loss Program utilizes prescription medications in combination with a reduced-calorie diet & increased physical activity to help patients lose unwanted weight
LOCATED AT TEDDIE KOSSOF SALON SPA, 2ND FLOOR - PRIVATE ENTRANCE AVAILABLE